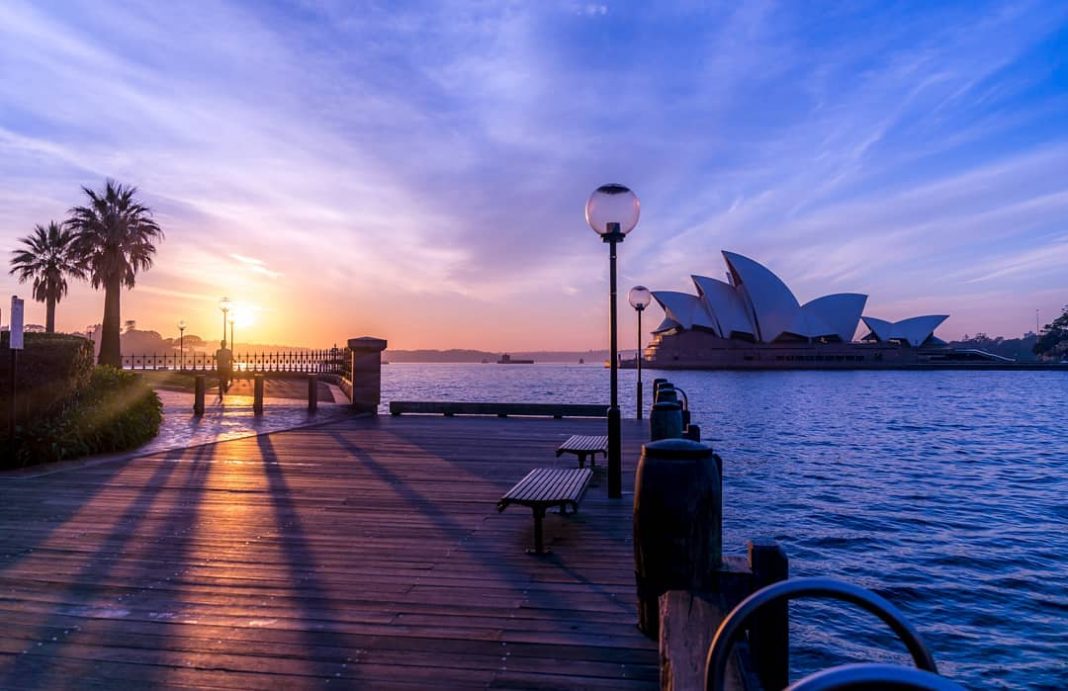 Australia, the world's largest island and its smallest continent that is located between the Pacific and Indian Oceans. Whether exploring the traditional lifestyle of the nation's first people­–Aboriginal Australian who have lived on the continent for over 50,000 years, relaxing on a sun-kissed beach or reveling the night away in a city hot spot, Australia has something special to offer their visitor. There are plenty of amazing parks and fantastic islands which every single visitor of this country could explore more. Australia is such a massive and diverse country with extraordinary landscapes, that makes it impossible for you to see everything on a short trip. It's better to take notes of some of these best places for you to visit in Australia.
Sydney
Sydney has been known as a fantastic city with a long history. This city is defined by its scenic harbor which was also the landing site for convicts sent to Australia during the 1780s. In the present time, ferries take visitors for cruises under the famed Sydney Harbor Bridge and past the iconic Sydney Opera House. Surrounding the city, there are number of amazing national parks for visitors or locals to enjoy, as well as some interesting and educational historical sites.
Second to Sydney, Melbourne, a cosmopolitan city that is often considered by many to be Australia's capital of culture for it is holding great art galleries, plenty of fantastic museums and lively music scenes. Due to its high quality of life, citizens from around the world have flocked to the streets of Melbourne to taste delicious cuisine and walking around unique neighborhoods which make it such a fascinating place to explore.
Located off the Queensland coast, the Reef is composed of 3000 individual reef systems, 760 fringe reefs, 600 tropical islands, and about 300 coral cays, this makes Great Barrier Reef is the largest coral reef system on the face of the earth. Visiting the Great Barrier Reef is believed to be a humbling experience as it has amazing natural wonder to offer every single visitor who came. There are so many ways for you to experience the joy of an underwater world, such as snorkeling, scuba, boat trips, and kayaking.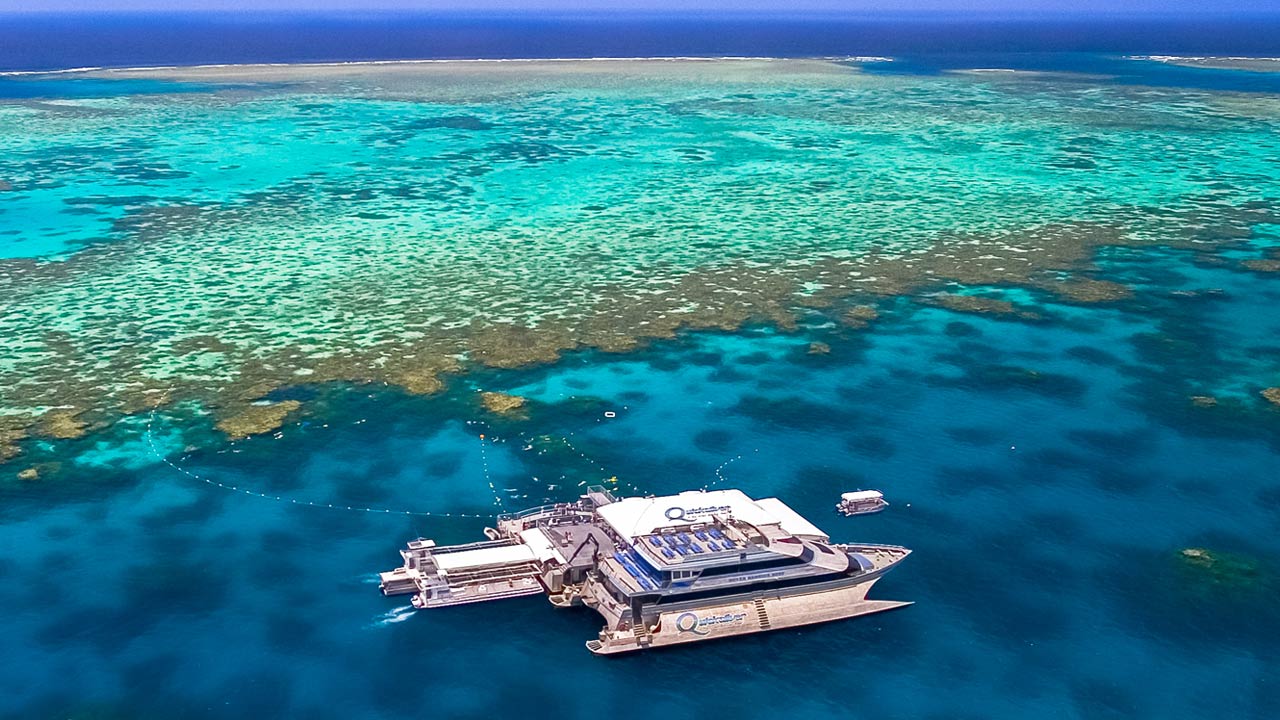 The next popular tourist destination which is supposed to make it to everyone's to-do list is Brisbane. This city is a lively, dynamic place that is bathed in beautiful sunshine and has population of about 2 million people, making it the third-largest city in Australia. Besides the famous Brisbane River, the city's nice weather persuades everyone to do a lot of outdoor activities, such as biking climbing and hiking. With loads of restaurants serving tasteful foods and bars for you to visit, Brisbane shouldn't be missed.
As the capital of Western Australia, Perth is considerably isolated from the rest of the country, yet is routinely considered one of the most livable cities in the world for its laidback vibe, enchanting cultural sites, and range of services on offer. Though this city is quite far from the beach, there are loads of museums as well as shopping center to visit.
While those famous places landmarks are the highlight of your trip in Australia, don't forget to spare some of your time buy some classic souvenirs for your family and colleagues back at home from the Australian Gift Shop to share some of the happiness you happened to enjoy in this country.